"I am a small certain" – Twelfth Set: Saxophone Player
25 October 2017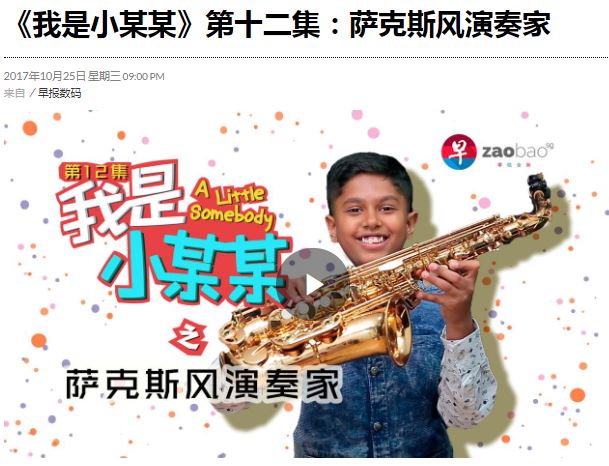 Aditya Harihar from 5RB (2017) was featured in National Chinese Daily, Lian He Zao Bao "I am a Certain Small". Click here to read article
---
National Malay Language Smart App Vocabulary Competition
7 August 2017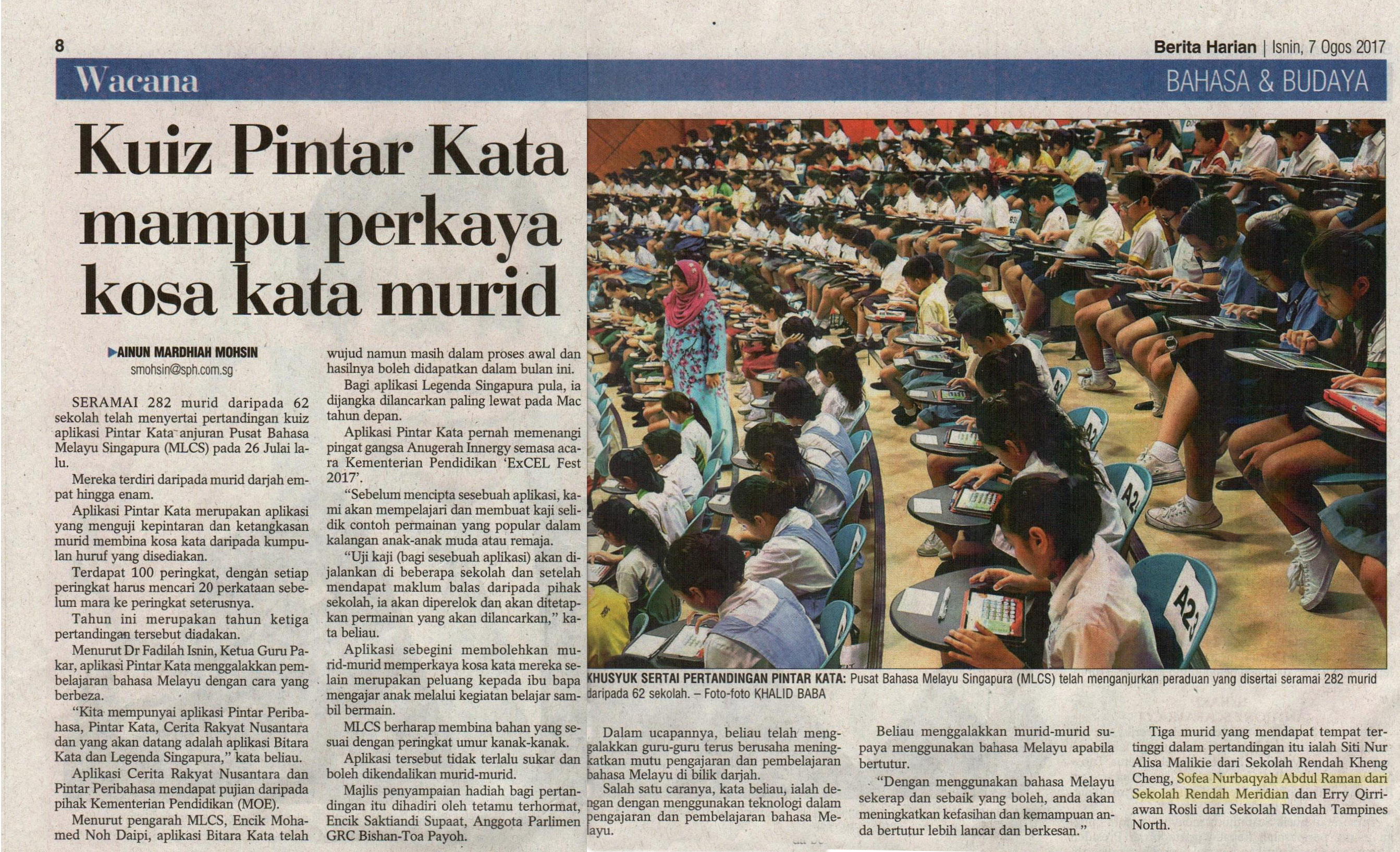 Sofea Nurbaqyah Binte Abdul Raman fom 5RT (2017) brought pride to Meridian Primary School when she was featured in 'Berita Harian' as she won the 2nd place in the National Smart App Vocabulary Competition organised by Malay Language Centre Singapore.  Sofea was among one of the 282 students from over 60 schools who participated in the annual competition.
---
Sports Fun for National Day at Meridian
8 August 2016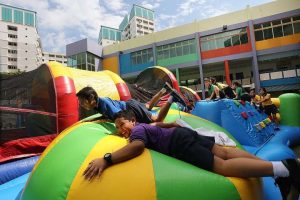 Meridian Primary School celebrated our nation 51st birthday by going sporty. Read More
---
Minister Enjoys Visit to Meridian Primary School!
11 June 2016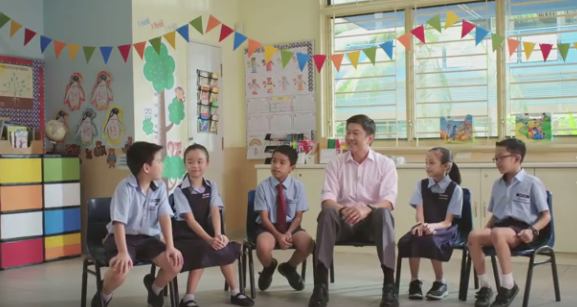 Minister Ng Chee Meng visited Meridian Primary School for a heart-to-heart chat about things that matter to them. It was an enjoyable and fruitful day as they talked to him candidly about their joys,fears and challenges. His visit was created into a  video called 'Kids Talk'. Enjoy !