P5 Overseas Immersion Programme
Objectives
In Meridian, our students are provided with the opportunity to take part in overseas immersion programme.  The aims are to:
develop in the students global awareness and cross-cultural skills and sensitivities; and

provide opportunities for the students to meet their counterparts in an elementary school and be immersed in their school lifestyles.
As the programme is usually linked to the school's focus on eco-environment, the trip will also develop in the students a heightened awareness of environmental issues and to reflect on the other ways to promote ideas through green habits.
2017's Trip
In 2017, a group of students accompanied by teachers and a School Leader travelled to Taiwan in May.  The 4 Day-3 Night trip provided the students with several learning opportunities which include:
A formal visit and interaction with students at Sanhe Elementary School in the Jinshan District;
Visits to Danshui Old Streets, Hong Mao Castle and Taipei 101;
An exciting farm experience at Toucheng Leisure Farm in Yilan;
Visits to Yangmingshan National Park and Nei Hu Tzu Chi Recycling Centre; and
Xi Meng Ding and Pineapple Tarts-making in Taipei.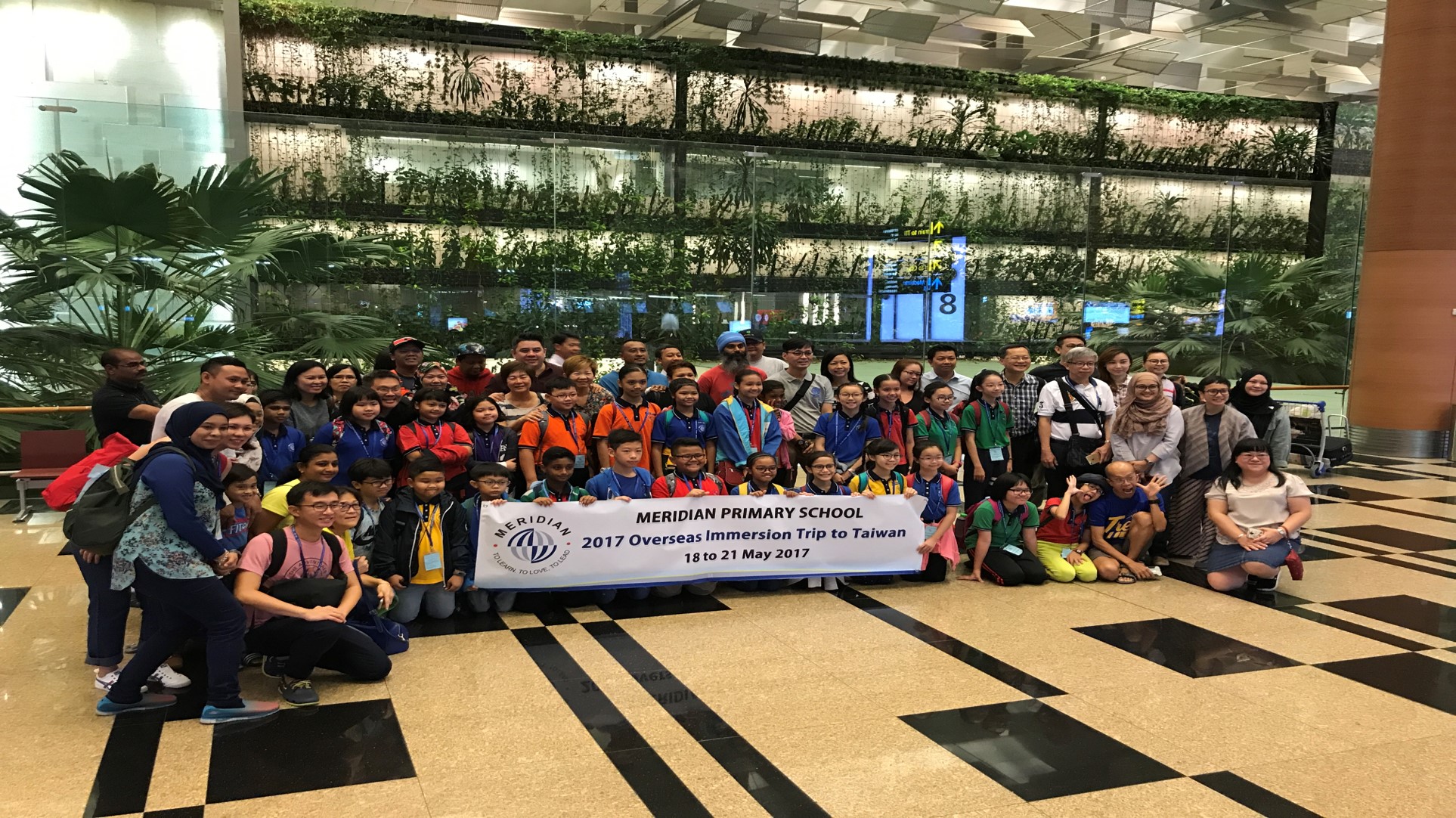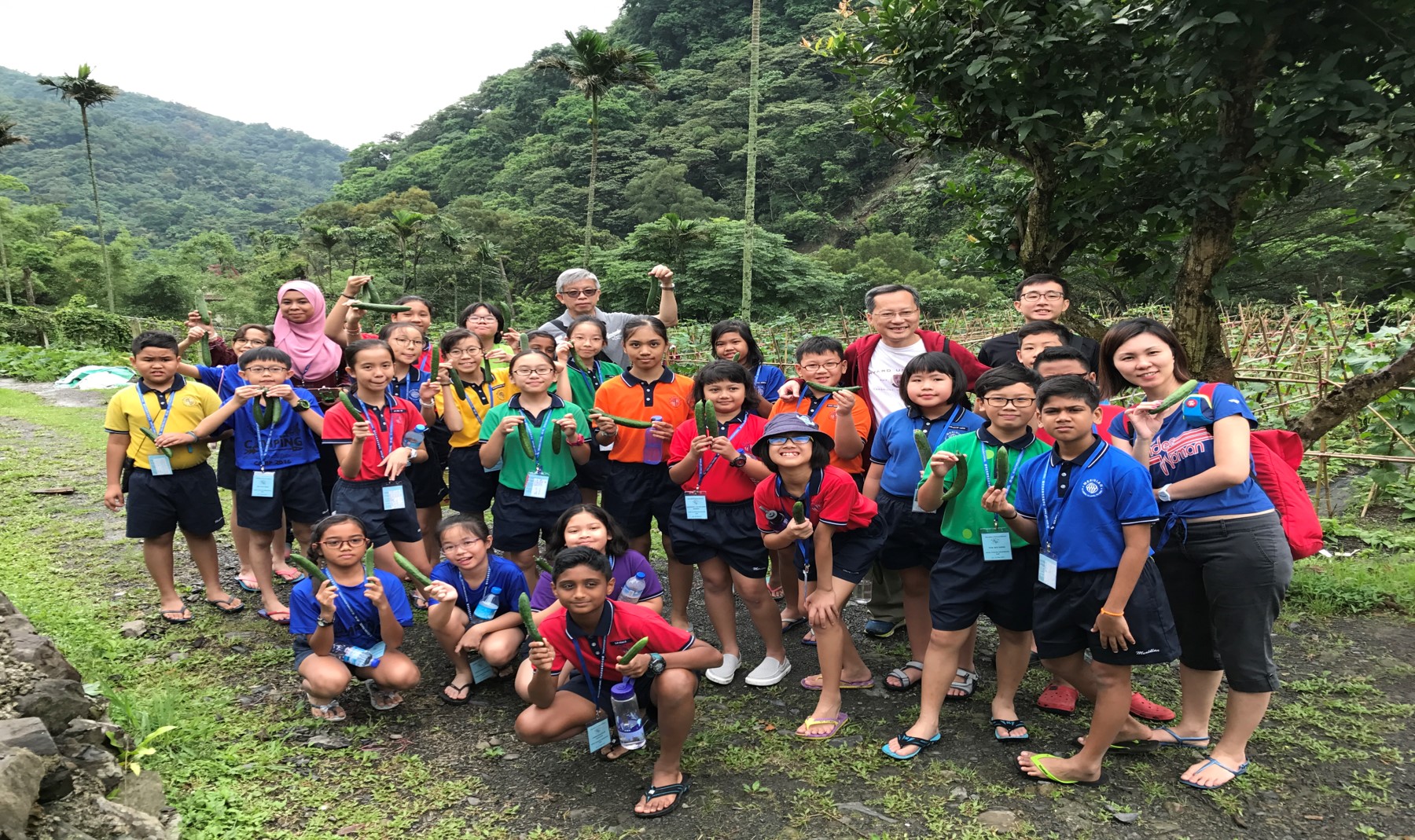 Student Reflections
"I have learned to appreciate other culture, their food and practices" – Myra
"The trip provided us a good opportunity to learn to take good care of each other.  We also worked as a team throughout the trip!" – Jack Kent
"Despite that many of us have different habits, we learned to to adapt to each other." – Charlotte