From 19 May 2021 to 28 May 2021, our children will be spending more time at home with the ongoing Full Home-Based Learning (Full HBL).
For most of us, Full HBL is something we have experienced and learnt from last year. We did well in staying home, staying safe, and keeping our children positive in the process.</>
To support you, we've put together a quick refresh of all your best tips to help you support your child at home for the next two weeks. For parents who are going through this for the first time, we hope these tips will help ease you and your child into Full HBL.
You've got this!
Click here to read more.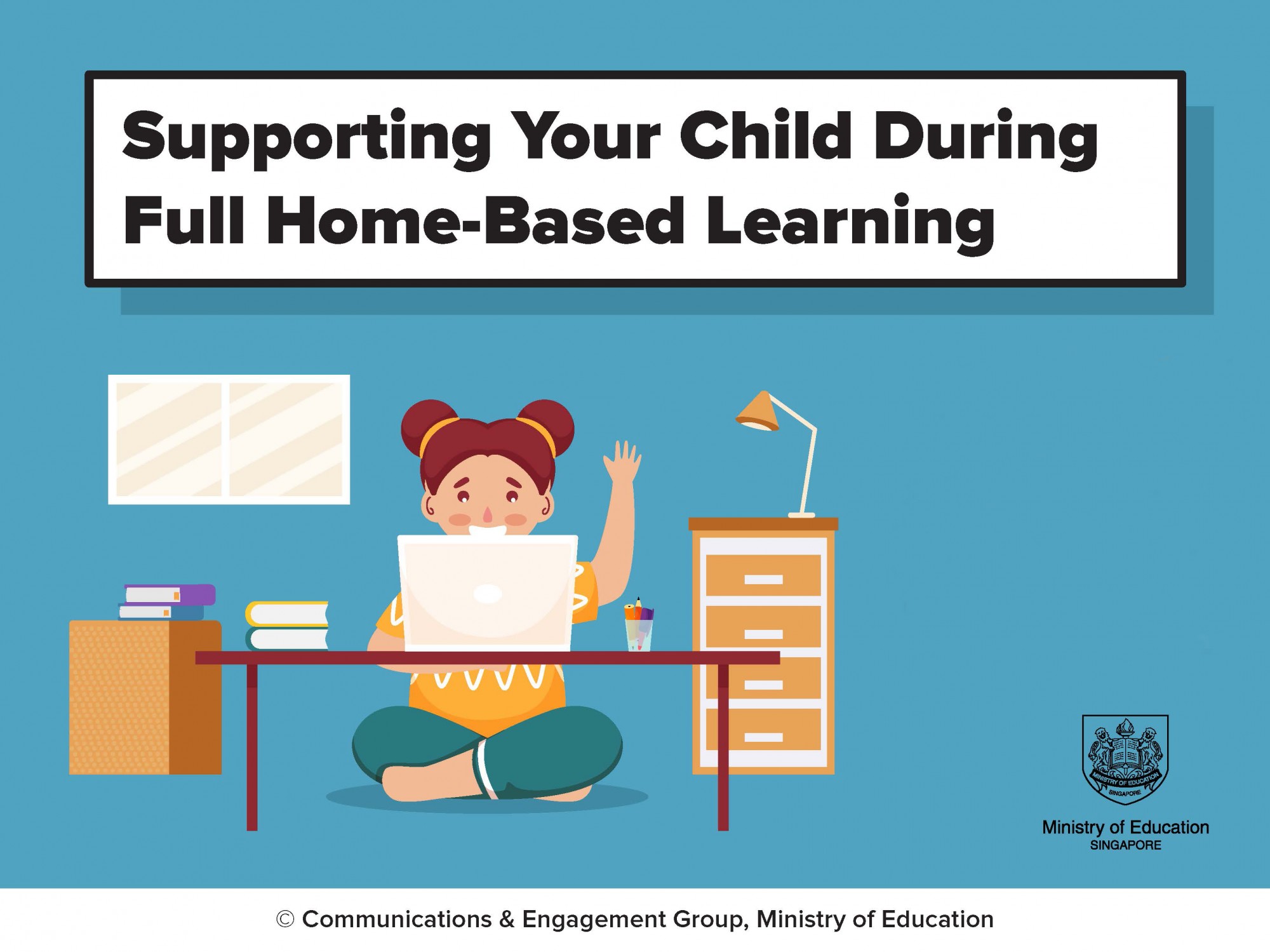 ---
Missed our last issue? Click on the images below for our previous Parent Kits