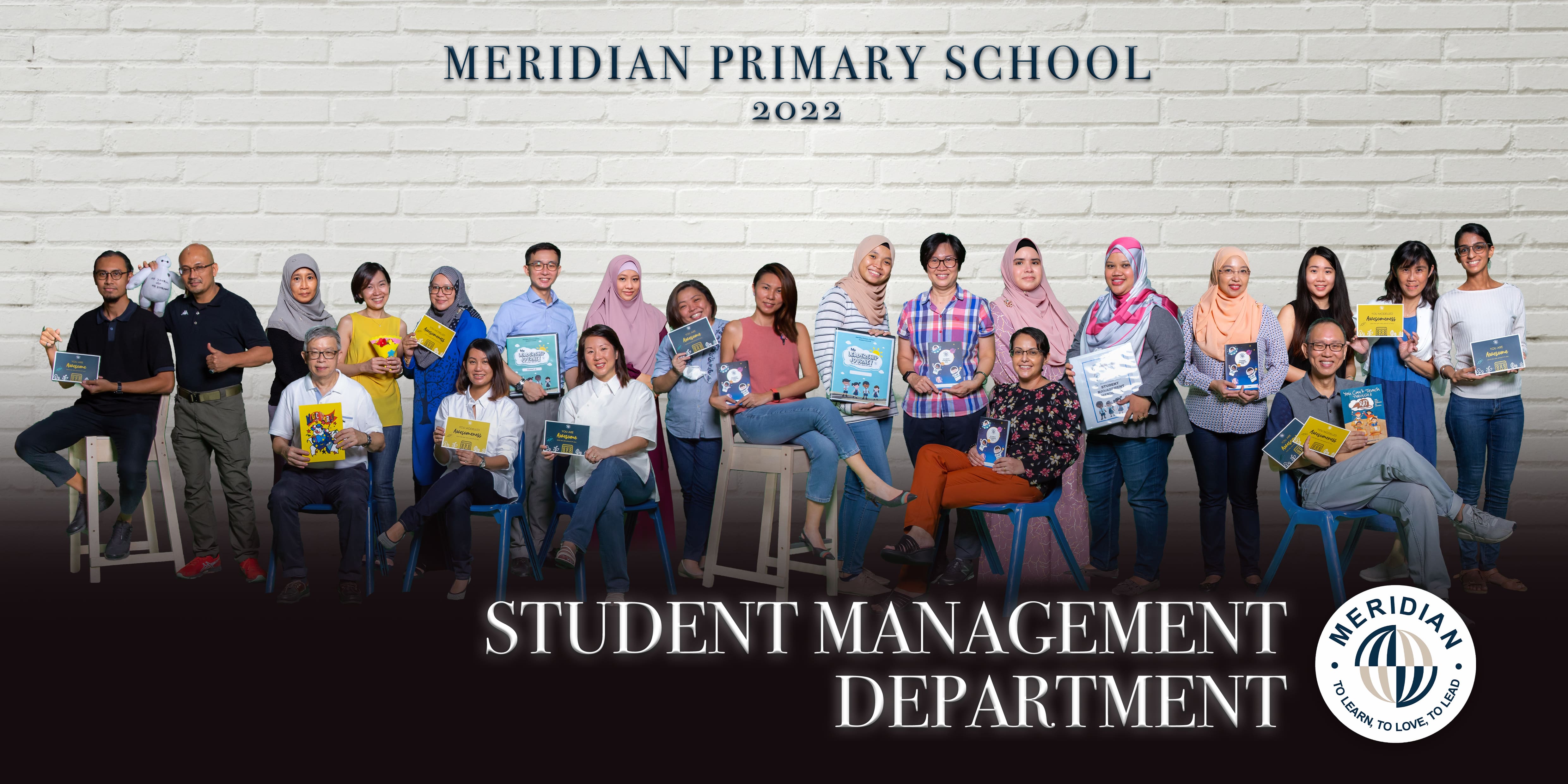 *Photo taken in 2022
---
In line with the School Motto, "To Learn, To Love, To Lead", we believe that every child is a leader. As part of their Meridian experience, every student will have the opportunity to have a lead while they are in the school.
Approach
The school focuses on three specific leadership skills pitched at different skill levels for all children.  They are: * Communication Skills * Teambuilding Skills * Decision Making Skills The students learn to use cooperative learning strategies and are exposed to authentic problem-based learning and experiential learning experiences as they hone their leadership skills in varying capacities.
Key Programmes
Student Council
Cohort Leadership Programmes
Structured Leadership Training

Highlights
Festive Learning Journeys, where Student Leaders serve as guides for their fellow schoolmates.
Chinese New Year

Hari Raya

Deepavali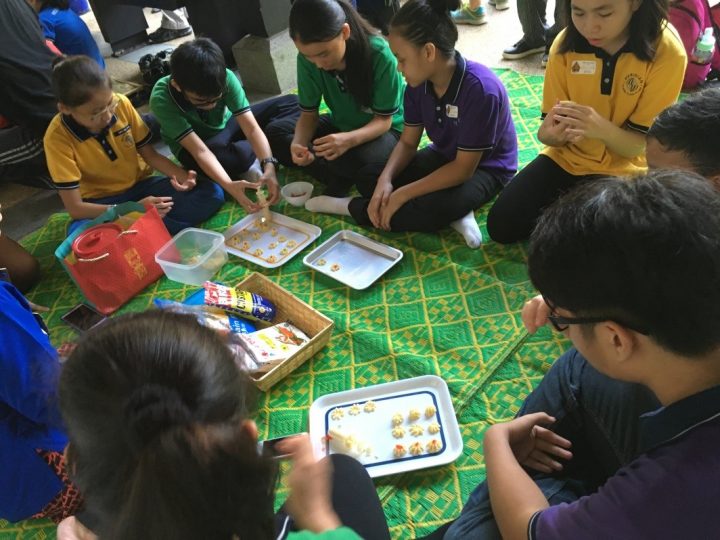 Student leaders guide their school mates in making traditional cakes during Hari Raya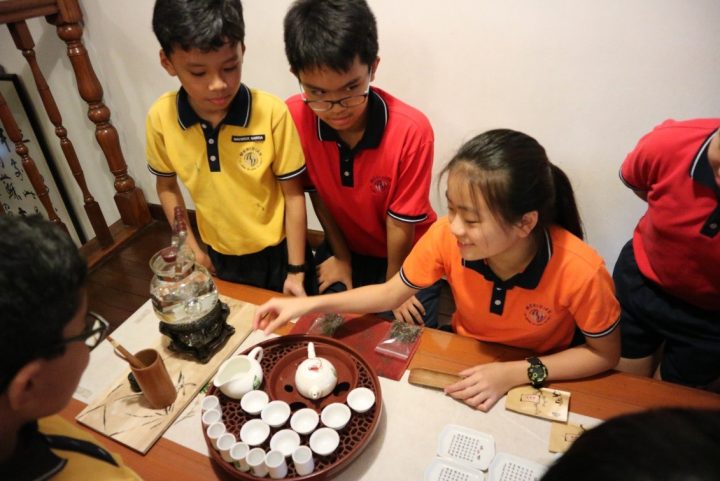 Students leaders guide their schoolmates in how to brew tea during the CNY Learning Journey
For enquiries on the school's Student Leadership Programme, please email: